Sponsorship may be monetary or in form of other goodwill. The Voices of Jazz wishes to thank you for the kind donations from our corporate and individual sponsors.
So how do you become a sponsor? It's easy! Go to our CONTACT US page to let us know what you'd like to do and we will communicate with you directly. Please make sure to include your name and address and phone number when yo contact us. Voices of Jazz is a Non-Profit Organization and your donation may be tax deductible (consult your attorney or tax preparer). We will place your name on our sponsor page unless you tell us you wish to remain anonymous.
The band recognizes the following sponsors for their generous support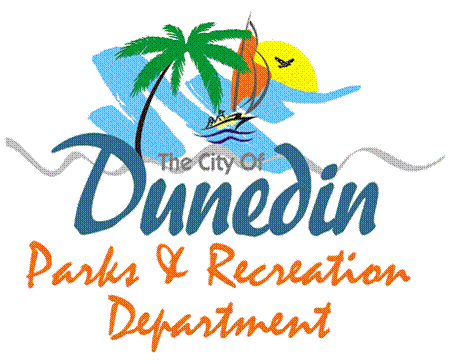 Provides free accouting and tax service to our organization.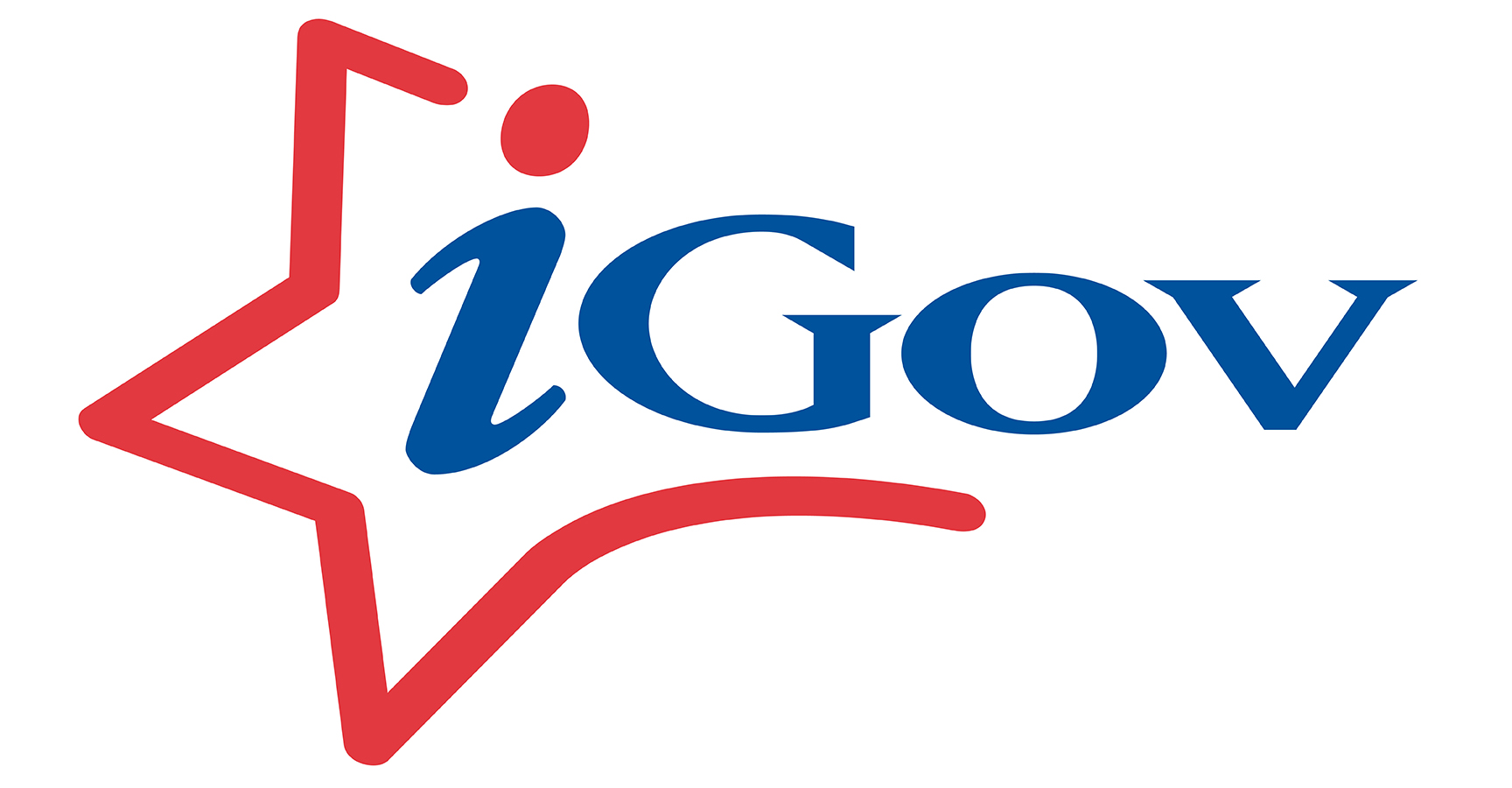 iGov is a Reston, VA based company with a major presence in the Tampa Bay area. They are an efficient, lean corporation with an eye on the future, providing purpose-built Tactical IT and Communications Systems to our nation's warfighters. We thank them for their generous monetary contribution to our organization. Visit www.igov.com for more information.
Ameripack is a manufacturer/distributor of carrying, shipping, rack-mount, and panel-mount cases. Ameripack has a sales office located in New Jersey, and stocking warehouses across the US. Ameripack services accounts worldwide in a diverse market place including the Military, Medical Diagnostics, Occupational Health & Safety, Oil and Gas Analytical Instrumentation, Avionics and Government Agencies. Ameripack has provided custom pro-audio hard cases to Voice of Jazz to protect our gear when we move it around. We thank them for their donation and their continuous, unwavering support for our troops.